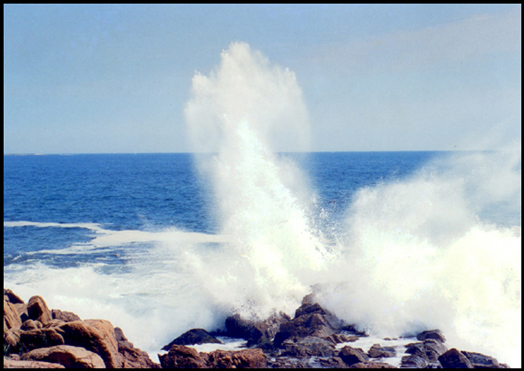 Extensive services for both the seller and the buyer

The secret to your success is working with the most professional, experienced, knowledgeable, reputable and reliable agents in the industry. North Shore's Gold Coast Realty is a "boutique" company where the quality of the agent is more important than the quantity of agents within the company.

North Shore's Gold Coast Realty hires only experienced agents in order for you to have the most effortless experience possible. We guide you every step of the way to the closing table and beyond. North Shore's Gold Coast agents can help you with relocating or rentals as well.

North Shore's Gold Coast Realty was established in 2007 with four officers including Peter Foster who serves as President & Treasurer and Executive Vice Presidents Fatima Heath, Marilyn Hyde and Peter Lane.

With an average of 35 years in the real estate industry, North Shore's Gold Coast Realty's founders also bring a variety of educational degrees including business, marketing, communications, finance and insurance.

North Shore's Gold Coast Realty was formed for the purpose of creating a high-end service related business. The testimonials and reputations of all affiliated with the company speak for themselves.

We believe in Real Estate and we believe in you!

---
SELLERS!
If you're planning to sell your home in the next few months, this FREE service is designed to help establish your home's current market value. Simply choose Market Analysis and fill out the requested information. We will use comparable sold listings to help you calculate the fair market value of your home.

BUYERS!
Automatically receive personalized MLS listings by e-mail. Early each morning we search the local MLS and find the homes that match your criteria and notify you immediately with the latest listing information!! Simply choose Dream Home Finder and fill in the requested information. Or, search for yourself.
Key to Your Real Estate Success